Visitors who have enjoyed their visit to our Cottage in Tiree may also be interested in visiting our other cottage in Mevagissey, Cornwall…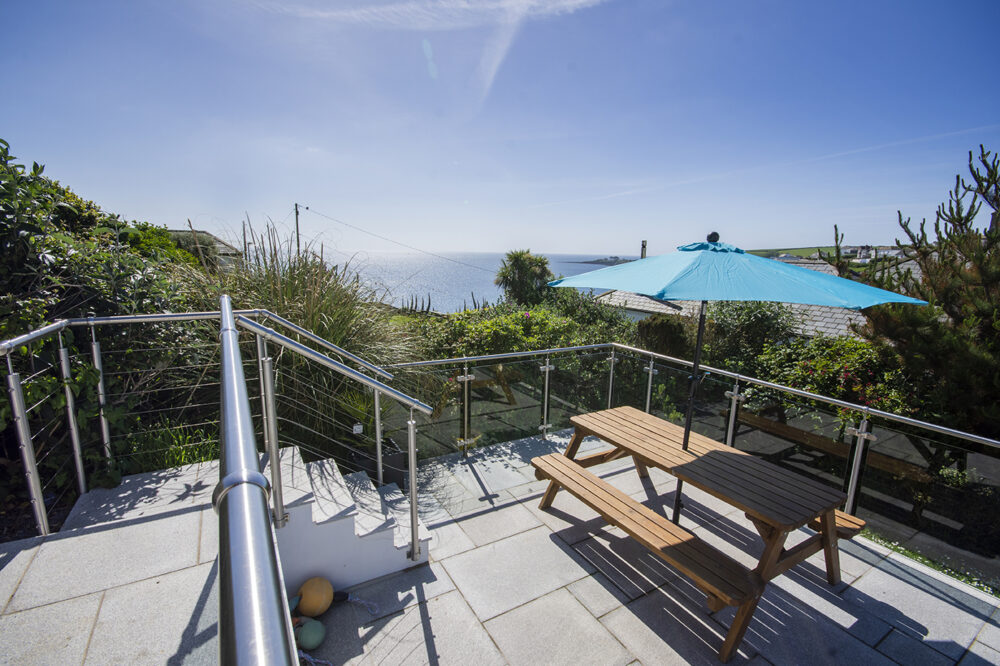 Our cottage is part of the original 1870s Coastguard Station, overlooking both the harbour at Mevagissey and sea views out into the English Channel beyond Chapel Point.
Dating back around 150 years the Coastguard Station occupies a commanding position just a few minutes walk from the harbour of this traditional Cornish coastal village which has an active fishing community of 70 fishing vessels.
Coastguards View was originally 2 adjoining terraced cottages which were knocked through into one larger property in the 1960s to accommodate the larger family of one of the coastguards and now, newly renovated in 2019, the cottage is available for holiday rentals for groups of up to 8 people.
To find out more about our cottage in Cornwall please click here